Despite all the fashionable theories of marriage, the narratives and the feminists, the reasons to get married largely remain the same.
True, there have been role reversals and new stereotypes have cropped up. But biological, physiological and biochemical facts are less amenable to modern criticisms of culture. Men are still men and women are still women.
Men and women marry to form: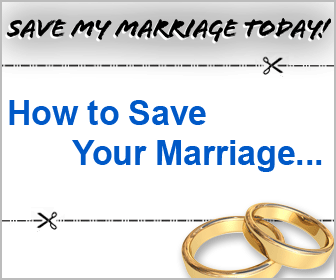 The Sexual Dyad – Intended to gratify the partners' sexual attraction and secures a stable, consistent and available source of sexual gratification.
The Economic Dyad – The couple is a functioning economic unit within which the economic activities of the members of the dyad and of additional entrants are carried out. The economic unit generates more wealth than it consumes and the synergy between its members is likely to lead to gains in production and in productivity relative to individual efforts and investments.
The Social Dyad – The members of the couple bond as a result of implicit or explicit, direct, or indirect social pressures. Such pressure can manifest itself in numerous forms. In Judaism, a person cannot hold some religious posts unless he is married. This is a form of economic pressure.
In most human societies, avowed bachelors are considered to be socially deviant and abnormal. They are condemned by society, ridiculed, shunned and isolated, effectively ex-communicated. Partly to avoid these sanctions and partly to enjoy the emotional glow that comes with conformity and acceptance, couples get married.
Today, a myriad lifestyles are on offer. The old fashioned, nuclear family is one of many variants. Children are reared by single parents. Homosexual couples bind and abound. But a pattern is discernible all the same: almost 95% of the adult population get married ultimately. They settle into a two-member arrangement, whether formalized and sanctioned religiously or legally – or not.
The Companionship Dyad – Formed by adults in search of sources of long-term and stable support, emotional warmth, empathy, care, good advice and intimacy. The members of these couples tend to define themselves as each other's best friends.
Folk wisdom tells us that the first three dyads are unstable.
Sexual attraction wanes and is replaced by sexual attrition in most cases. This could lead to the adoption of non-conventional sexual behavior patterns (sexual abstinence, group sex, couple swapping, etc.) – or to recurrent marital infidelity.
Pecuniary concerns are insufficient grounds for a lasting relationship, either. In today's world, both partners are potentially financially independent. This new found autonomy gnaws at the roots of traditional patriarchal-domineering-disciplinarian relationships. Marriage is becoming a more balanced, business like, arrangement with children and the couple's welfare and life standard as its products.
Thus, marriages motivated solely by economic considerations are as likely to unravel as any other joint venture. Admittedly, social pressures help maintain family cohesiveness and stability. But – being thus enforced from the outside – such marriages resemble detention rather than a voluntary, joyful collaboration.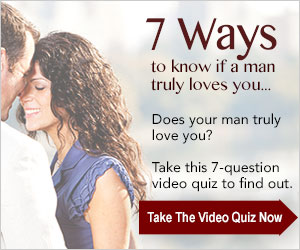 Moreover, social norms, peer pressure, and social conformity cannot be relied upon to fulfill the roles of stabilizer and shock absorber indefinitely. Norms change and peer pressure can backfire ("If all my friends are divorced and apparently content, why shouldn't I try it, too ?").
Only the companionship dyad seems to be durable. Friendships deepen with time. While sex loses its initial, biochemically-induced, luster, economic motives are reversed or voided, and social norms are fickle – companionship, like wine, improves with time.
Even when planted on the most desolate land, under the most difficult and insidious circumstances, the obdurate seed of companionship sprouts and blossoms.
"Matchmaking is made in heaven" goes the old Jewish adage but Jewish matchmakers in centuries past were not averse to lending the divine a hand. After closely scrutinizing the background of both candidates – male and female – a marriage was pronounced. In other cultures, marriages are still being arranged by prospective or actual fathers without asking for the embryos or the toddlers' consent.