Are you and your partner planning a private, romantic getaway to London? If so, will this be your first trip there or even your first trip overseas?
If it is, please continue reading on for a few helpful planning tips. These tips, when properly implemented, can help you have the romantic vacation that dreams are made from.
1 – Have a Valid Passport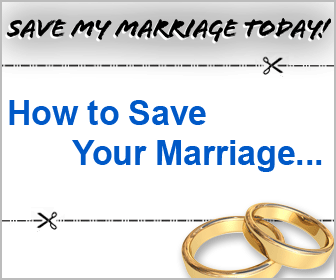 The quickest way to ruin a romantic getaway is to not have the documents needed to travel. When traveling to England from the United States, passports are required. The second you decide to travel overseas, is the moment you should to order your passports. Unless you want to pay a high express fee, allow up to two months for delivery. If you already have a passport, double-check its expiration date.
2 – Pick Your Hotel Wisely
Even if you are traveling to London on a budget, it is important to wisely pick your hotel. After all, romantic getaways are best when the night concludes in a hotel, so make it worth your while. Choose a London hotel that has nothing but five start ratings. In the end, it will be more than worth the costs.
When choosing a London hotel for your next romantic getaway, examine room and hotel amenities. First, make sure you have everything you need and more in your room. A private balcony, limousine service, mini-bar, and in-room safe, can help you relax and enjoy your trip and the romance that goes along with it.
Speaking of five star ratings, you may be surprised how many top rated hotels there are in London. The Sofitel London St. James, the Milestone Hotel, the Charing Cross, and Millennium Baily's Hotel, all come highly rated and recommended. Romance is nice, but if you would prefer affordability and familiarity, London is also home to multiple Marriott, Holiday Inn, and Hilton hotels.
3 – Book Your Flight Early
When traveling to London from the United States, you will have a long flight. To reduce layovers and wasted time, search for flights with little or no layovers. To do this, you must book your reservations well in advance of your trip. Short layovers and overnight flights are popular among travelers, so these types of flights tend to fill quickly. In addition to getting the best flight, early booking also gives you more time to find the best deals.
4 – Research Romantic Activities and Attractions
In London, England, you will find so much to do and see. In fact, that is why it is one of the world's most popular vacation destinations. Although you could easily explore London spontaneously, there are benefits to preplanning this portion of your trip. One of those benefits is opportunity. If you don't know what is available to you, in terms of attractions and activities, you may miss out on something amazing.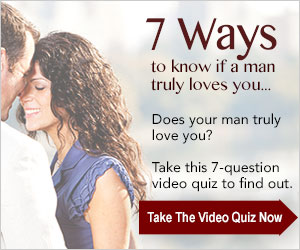 When further researching London attractions and activities, you will find that the London Eye, London Eye River Cruise, Queens Gallery, London Central Mosque, and St. Paul's Cathedral all come highly rated and recommended. In addition to attractions with beautiful views and romantic environments, sneak in a few that are fun, such as a visit to the London Dudgeon or Madame Tussaud's celebrity wax museum.
5 – Sit Back and Relax
Once you have booked your travel arrangements and familiarized yourself with a few of London's many attractions and activities, you can sit back and relax. Aside from packing for your trip, there is nothing left to do except let the excitement build.
As an important side note, are you traveling to London with your romantic partner? If you are not legally married, but wish to be in the future, consider a destination wedding. Nothing is more romantic than an overseas wedding and London is the perfect place for it to happen. Just a few simple steps on your part and your union will not only be memorable, but legal.