Where is Mr. Perfect
The sooner you realize this sad but true fact, the sooner you can get on with finding Mr. Close-Enough-To-Perfect. Prince Charming, riding on a white stallion, lost his way or found Princess Charming and got married on his way to your castle. Get over it and get on with it.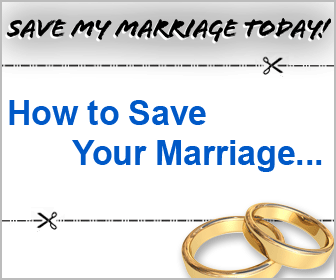 You ARE going to have to actively seek the man of your dreams and you won't find him hiding under your bed. You already know that he isn't among the men that you are acquainted with so, now what? Online dating is "what".
It's true that online dating, while in its infancy, was only made up of perverts, sexual predators, nerds and weirdoes but that is no longer true. It has become the main tool of the single person in every developed country in the world. Forty million people can't all be wrong.
Ask your girl friends if they have ever used online dating or are using it now. If they are honest with you, most of them have or are now members of at least one online dating site and maybe more than one. It really is the way to go to meet eligible men who want to meet you.
It doesn't matter what any of your numbers are…like age, height, weight or income either. Somewhere out there in the big wide world there is a man who will like you…..then love you….and think that you are beautiful and desirable. "Beauty is in the eye of the beholder" is true.
What is considered beautiful in one part of the world is completely different from what is considered beautiful in another part of the world. It's even different from one part of this country to another.
Find an online dating site that fits your needs. Write a great profile and post a flattering picture. Start contacting eligible men on the site. Mr. Close-enough-to-perfect could be a few mouse clicks away.
Nice Girls Do It, Too!
It is absolutely true that when online dating sites first started they were populated entirely by perverts, sexual predators, weirdoes, social misfits and emotional wrecks but that is no longer true. Online dating has gone mainstream and has lost all the social stigma it once suffered.
Single people of all ages, races, religions and both sexes do it. Short people, tall people, thin people, obese people do it. People from every developed country in the world do it. Nice girls do it, too. The reasons people join online dating sites are as varied as the people who join but mostly they join for three very good reasons: (1) Time (2) Money and (3) It works.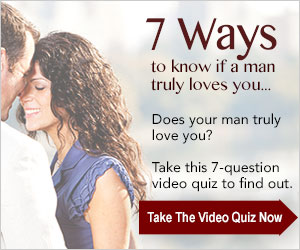 Time: You can go through hundreds of online profiles and look at hundreds of pictures in the same length of time only one real world date takes and the screening is already done for you. You can tell right away if a guy is only looking for casual relationships or long term commitments.
How many times have you worked 8 hours, gone home and spent another hour getting ready to go out then gone to the local hang-out for singles only to see the same old jerks, losers and drunks that are always there?
Money: For the price of one evening out on the town you can enjoy an entire month of meeting men from the safety of your own home….do it in your jammies or sweats and with a beauty facial working its magic.
It works. It really does work if you are willing to do the right things. Write a profile that grabs attention, post recent pictures of yourself, be fun and interesting while chatting with the men you meet on line, answering emails promptly and being on time for a pre-arranged online meeting.