Have you recently selected Paris France as the destination for your next romantic getaway?
Whether you are traveling to Paris for a special occasion, such as a birthday, honeymoon, anniversary, or just because, you will be pleased with your decision to do so. After all, there is a reason why the City of Paris is known as the "City of Love."
In Paris, you will find a million opportunities to experience romance. The city is so filled with love, compassion, and romance that you will feel it just walking down the street with your partner at your side. However, you may want more. If so, there are steps that you can take to ensure your romantic vacation is just as you dreamt it would be. You can: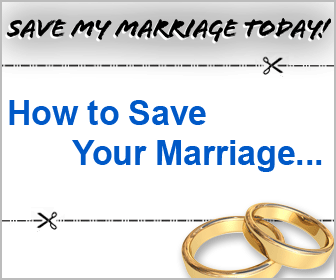 1 – Visit the Eiffel Tower
The Eiffel Tower is considered a must visit for all Paris tourists, but you must stop here if you are on a romantic getaway. The Eiffel Tower has great historical importance to the City of Paris, but there is much more to this world wonder.
Inside the tower, you will find two fine dining restaurants. At the top of the tower, you will see breathtaking views of Paris. On the way up, there is a beautiful panoramic view of the city. These are views that will get the romance in your blood flowing. To get the most out of a visit to the Eiffel Tower, do so at night. The lights of the city and the lit tower itself are the perfect way to end your day before a retreat back to your hotel.
2 – Take a Canal Cruise
On the Canal Saint-Martin, among other Paris canals, you will find multiple cruises available. These cruises come in a number of different formats. Popular themes include group cruises, private cruises, lunch cruises, and dinner cruises.
In terms of romance, a dinner or lunch cruise is recommended. Not only can you enjoy a fine meal, but you can also take in the many sights of Paris along the way. Due to their privacy, private cruises along the canal are nice, but they can be costly.
In addition to cruising along the Canal Saint-Martin, a stroll along its banks is advised. You will find romantic footbridges, vaulted tunnels, and beautiful views of the water, all the perfect recipe for romance.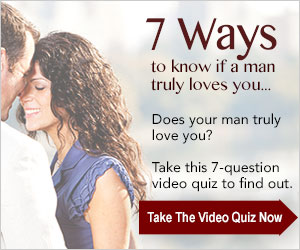 3 – Stay at the Hotel Ritz
The Hotel Ritz is one of the Paris's most prestigious hotels. Over the years, it has seen many famous guests, including Ernest Hemingway. Built in 1898, the Hotel Ritz has treasured its long history, but still modernized with the times.
Many guests report feeling as if they were royalty as soon as they entered the hotel. That is just one reason why it is a must for your next Paris romantic getaway. Unfortunately, it is very costly to stay at the Hotel Ritz. For that reason, if you can only afford to stay one night, do so.
Taking a Canal Saint-Martin cruise, visiting the Eiffel Tower, and staying a night at the Hotel Ritz are just a few of the many activities you can do on your next trip to Paris. These activities; however, are sure to bring romance into your day. With that said, with the right attitude and outlook, you could easily turn a visit to a museum, such as the Louvre, into a romantic adventure.