Are you in the process of planning a trip to Paris France? Does that trip double as a romantic getaway? If so, there are a few extra planning steps you will want to take. Although Paris is already known as the "City of Love," you want to make sure that you experience nothing but that.
1 – Have a Valid Passport
Nothing can ruin a romantic trip to Paris more than not being able to go. If you are traveling from the United States to Paris, you must have a valid passport. Make sure you and your partner do. If not, order yours as quickly as possible. Express passports are available, but you are charged much higher fees. So, order your passports the moment you decide to travel to Paris. Once you have done so, you can start making your Paris travel arrangements.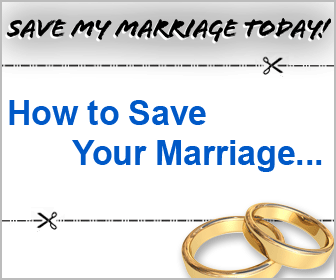 2 – Make Your Airline Reservations Early
Making your airline reservations early is important when planning a romantic getaway to Paris. First, it is easier to find the best deals and discounts early on. A flight to Paris from the United States can be costly, but there are many travel deals and discounts out there. The less you spend on your airline tickets, the more you can spend once you arrive in Paris.
Next, flights to Paris are long. While they may seem anything but romantic, you can make them be. If given the choice, opt for an overnight flight, but act fast because they are popular. It can be romantic falling asleep next to your partner on the way to your dream vacation. Day flights are nice, as you arrive in Paris at night. Yes, it is romantic to step off the plane and see Paris lit with the night, but you may be too tired to enjoy it.
3 – Choose Your Hotel Wisely
As previously stated, you want to save money on your airline tickets, but your hotel is not something you should skimp on. Even if you intend to spend most of your trip out exploring the many great sites of Paris, your hotel will have a huge impact on your trip. Wisely choose your hotel. Opt for one that is conveniently located and luxurious. You want a hotel, like the Hotel Ritz, that makes you feel as if you are royalty.
Amenities to look for when selecting a Paris hotel should include room service, airport transfers, a hot tub, and a fine dining restaurant. You will also want everything you need right in your room, such as a mini-bar and safe.
4 – Opt for Romantic Activities and Attractions
Aside from being known as the "City of Love," Paris is also known for its large number of attractions. These attractions include museums, cinemas, monuments, boutiques, fine dining restaurants, and more. While in Paris, you are encouraged to learn about the history of the city, but you also want to choose activities that are designed for those seeking romance.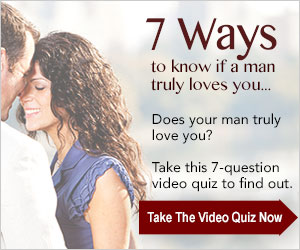 A visit to the Eiffel Tower is considered a must. When lit with the night at sunset, this architectural wonder looks as if it is straight out of a romance novel! A dinner cruise that doubles as a sightseeing cruise along the Canal Saint-Martin also comes highly rated and recommended.
5 – Have Fun
While on a romantic getaway, it can be easy to get caught up in trying to have the perfect trip. Yes, it is important, but in Paris, you hardly have to do anything. As long as you choose the perfect hotel and visit some of Paris's great attractions, like the Louvre and the Arc de Triomphe, you are sure to have a great trip.
If you are traveling to Paris with an individual who is your romantic partner, but not yet your spouse, consider a destination wedding. It is the perfect start or end to a visit to Paris. A few simple steps, including a visit to the US embassy, and your union will be legal. In fact, your hotel may even arrange the ceremony for you.