Are you in the process of planning your wedding? If so, your honeymoon planning will not be far away. Yes, you have an unlimited number of romantic destinations to choose from, but if you want to visit California, you should closely examine Paso Robles.
There, you are provided with a countless number of opportunities to have the romantic honeymoon of your dreams.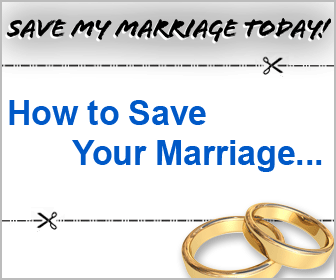 As nice as it is to hear that Paso Robles is the perfect honeymoon destination, you may be looking for proof. After all, you don't want to take chances with such a special event. Know, however, that your Paso Robles honeymoon will be filled with nothing other than fun, adventure, and romance. Why? Continue reading on to find out!
One of the many reasons why Paso Robles makes for the perfect honeymoon destination is because of local wineries. These wineries draw in tourists from all around the world. Whether you choose to visit just one winery or ten, you will enjoy the experience. As soon as you walk in the doors of a winery, you will be greeted with luxury and elegancy. Many wineries construct their establishments with history and elegancy of wine in mind. It is common to find European and Italian themes, all of which are known for creating romance.
A stop at a Paso Robles winery is not complete without wine tasting. While this may seem like an interesting activity, it can also be very romantic. What could be more romantic than sitting a private table overlooking beautiful estates and vineyards? It gets even better with the fine wines and gourmet foods you are able to sample. In addition to wine tasting, some wineries have fine dining restaurants. Imagine ending your day eating by candlelight.
It is no secret that the wineries of Paso Robles are its greatest attraction. However, it is important to note that there is so much to the area. In fact, since most of the attention is placed on local wineries, you may feel as if you found a hidden treasure when you find something like the River Oaks Hot Springs and Spa. Speaking of which, this is another must visit attraction that is perfect for a honeymoon. Imagine relaxing next to your new lifelong partner in a thermal spring or while receiving a massage. Sounds romantic!
When it comes to honeymoons, much focus is placed on achieving that perfect level of romance. Yes, romance is important for a honeymoon, but so is fun and adventure. To combine fun, adventure, and romance all into one, consider taking a guided horseback tour. They are available through the Rancho Del Salinas and a tour will take you along the Salinas River. Another well-known attraction in the area is Lake Necimiento. There you will find even more activities that combine fun and romance into one. These activities include canoeing, renting a peddle boat, walking along the shores of the lake, and picnicking.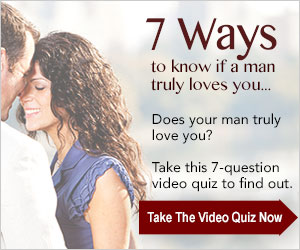 Another important component of planning the perfect honeymoon is choosing the best place to stay. The good news is your options; there are so many to choose from. In Paso Robles, you can stay at a hotel. There is the Budget Inn, Hampton Inn & Suites, and the Courtyard at Marriot. Would you like to rent an RV? If so, a stay at the Wine Country RV Resort is recommended. Many local wineries and farms have onsite rental options, including bed and breakfast inns and guest rooms. Lake Necimiento is also home affordable, yet private vacation rentals.
If you have yet to make your wedding plans, consider planning a destination wedding. Paso Robles is home to a number of great wedding venues. The above mentioned River Oaks Hot Springs Spa and numerous wineries, including the Robert Hall Winery and the Eagle Castle Winery, can host special events. Paso Robles is so great that you may be surprised how many guests still travel to attend your destination wedding.